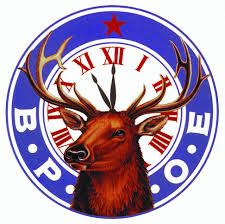 Welcome to our Website.  For over 100 years, Bangor Lodge No. 1106 of the Benevolent and Protective Order of Elks has been serving the community of Bangor, Pennsylvania.  Over 500 members strong, our Lodge actively supports program on the National, State, and Local levels.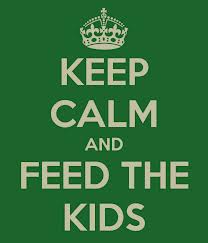 A note from your Lodge and E.R. Todd McLain
Recently the Bangor Elks received a $2000.00 Gratitude Grant from Grand Lodge.  The Bangor Elks will use these funds to start a "Lunch for Kids" program with the Mission of Love Food Pantry.  We will provide lunch for the less fortunate children of the area every Thursday from 11-1 pm for 10 week beginning June 26th.  Exalted Ruler Todd encourages all Bangor Elks to participate. This is great PR for our lodge and a great way to help our community.
A meeting will be held at the Mission of Love Food Pantry on Thursday, June 19th, 6:30 pm to discuss the details……if you are interested in volunteering to assist with serving the children lunch or simply packing food bags, please attend this meeting.  You may also call the secretary, for further details, 610-588-0850.
Mission of Love Food Pantry is located at 555 N. Main St., Bangor
As we continue to improve our website, please stop back often and get updated on our many activities.