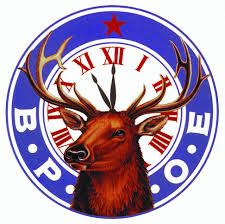 Welcome to our Website.  For over 100 years, Bangor Lodge No. 1106 of the Benevolent and Protective Order of Elks has been serving the community of Bangor, Pennsylvania.  Over 500 members strong, our Lodge actively supports program on the National, State, and Local levels.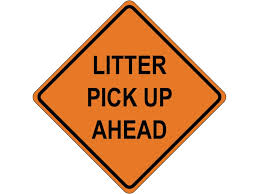 The Bangor Elks Lodge #1106 will be holding its annual roadside cleanup (Trolley Station Restaurant to 5 points) on Saturday April 26th. Plans are to meet at the lodge at 8am for coffee and donuts with a start time of approximately 9am. Please contact the lodge or Rob Tiburzi (610-217-8889) to volunteer. There will be a sign-up sheet posted at the lodge starting this evening. We thank you in advance for your support!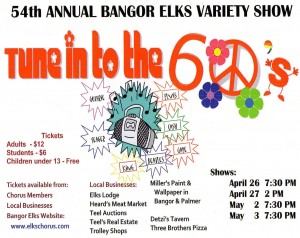 SAVE THE DATE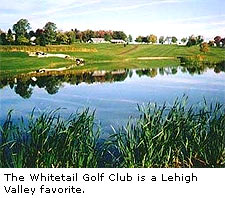 Bangor Elks Golf Tournament will be held Monday June 30th at Whitetail Golf Course. Contact Chairman Glenn Miller at 610-503-0070 or the Lodge for more details.
As we continue to improve our website, please stop back often and get updated on our many activities.